8 Reasons You Need To CANCEL Sugar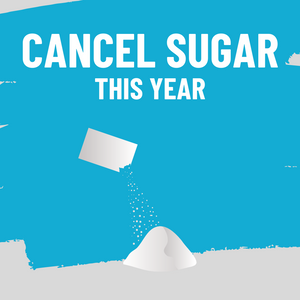 When the downsides of sugar aren't so sweet, here's why you need to cancel sugar.
SUPPRESSES YOUR IMMUNE SYSTEM
 
HIGH IN CALORIES
 
CAN CAUSE WEIGHT GAIN
 
LINKED TO ACNE
 
MAY INCREASE RISK OF DEPRESSION
 
MAY ACCELERATE AGING
 
DRAINS YOUR ENERGY
 
INCREASED RISK OF FATTY LIVER 
To give you a sweeter option, Zaca uses no sugar or harmful alternatives. Simply using stevia and xylitol...with the added benefit of being healthy for your teeth! 

Read more about Zaca chewables.