What Are The Top 10 New Year's Resolutions?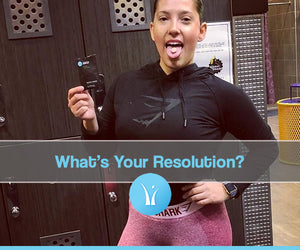 TOP 10 NEW YEAR'S RESOLUTIONS
Stay fit and healthy
37%
Lose weight
32%
Enjoy life to the fullest
28%
Spend less, save more
25%
Spend more time with family and friends
19%
Get organized
18%
Will not make any resolutions
16%
Learn something new/new hobby
14%
Travel more
14%
Read more
12%
Source: Nielsen
Over 50% of people make fitness and health resolutions.  If you're one of them too, we recommend trying the Zaca Chewables along with your workouts for improved results and recovery.